Origin
The centre Tour of Flanders opened its doors in February 2003. At the time, it was mainly conceived as a museum to present the legacy of the Tour of Flanders to the public. Since then, we have evolved more and more into an experience centre, in which our expo still plays a central role.
Cycling journalist Rik Vanwalleghem and Bo Decramer met in a café in Assebroek in the late 1980s. Both men had found to their great surprise that there was little or nothing to be found about the Tour of Flanders and its past. They decided to publish a book about the Tour of Flanders in collaboration with Geert Vandebon, which grew into an unexpected bestseller. In 1996, a non-profit organisation was set up to investigate the feasibility of a museum. That more than five years passed between the book and the opening of the Centre in February 2003 is due to the long road of procedures, financial resources and the search for a good site.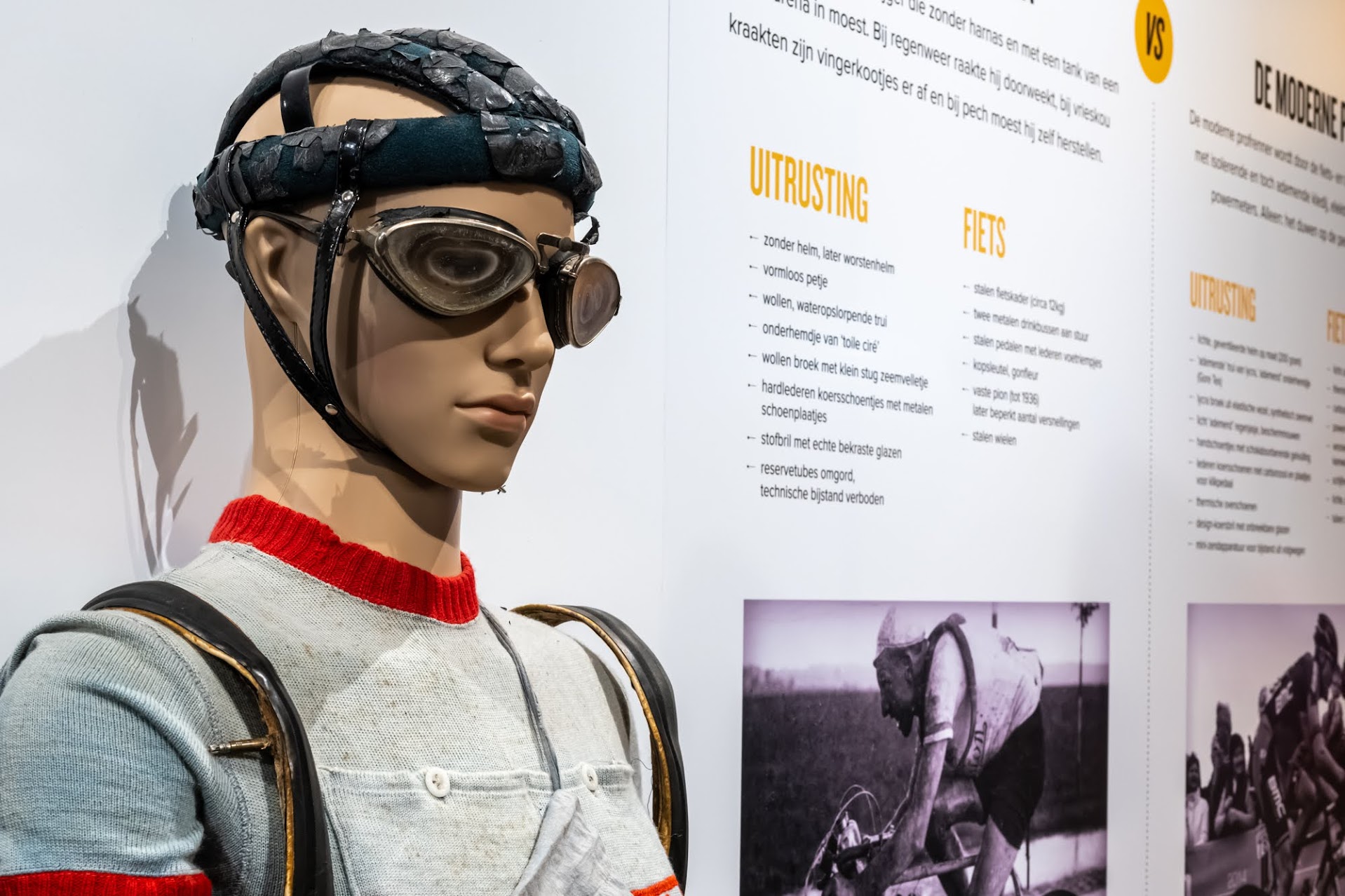 Future
It was announced a year ago that the 'Abdij of Maagdendale' in Oudenaarde will be the new location for the centre Tour of Flanders. In December, the Flemish government decided to release 6 million euros for the expansion of the new cycling centre. The move is planned for 2028.