Relive the most beautiful moments of the Ronde in the expo. Brave the iconic hills and calves with beautiful routes. Refuel in the Peloton Café. Or organise an activity for your company/association. We can do it all! Make a move and find out what we can do for you.

DISCOVER THE EXPERIENCE CENTRE
The Centre Tour of Flanders is an active experience centre where you can relive the Tour of Flanders all year round.
UPCOMING EVENTS
Discover our upcoming events here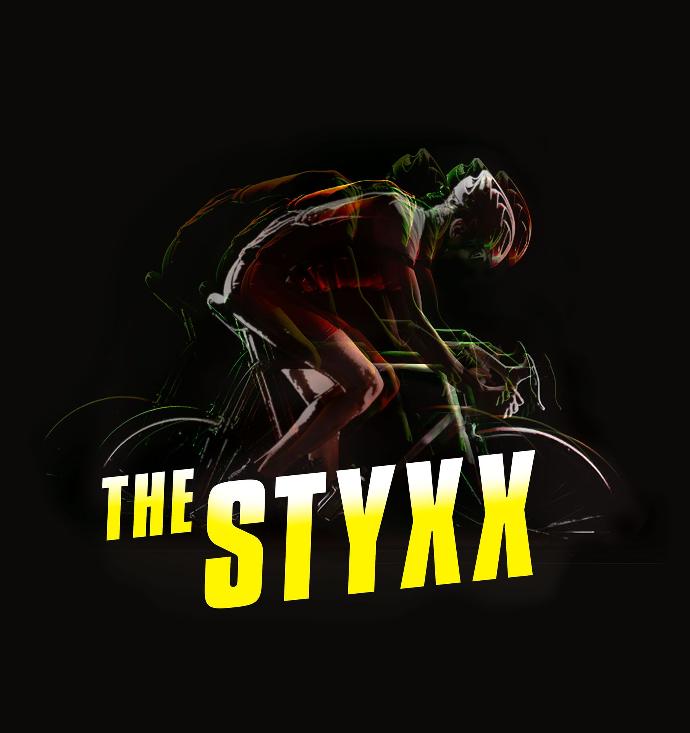 The Styxx
Van zaterdag 26 maart tot en met het Wereldkampioenschap wielrennen op zondag 25 september dagen we je uit de tijd van The Styxx te verbreken én om hem te ontmaskeren. Op een parcours van 75km lang zet The Styxx een richttijd neer. Doe jij beter? Of wil jij je gewoon eens meten met een (ex-)prof? Of heb jij net een alziend oog en kan jij achterhalen wie The Styxx is? Neem deel en maak kans op mooie prijzen.
Learn more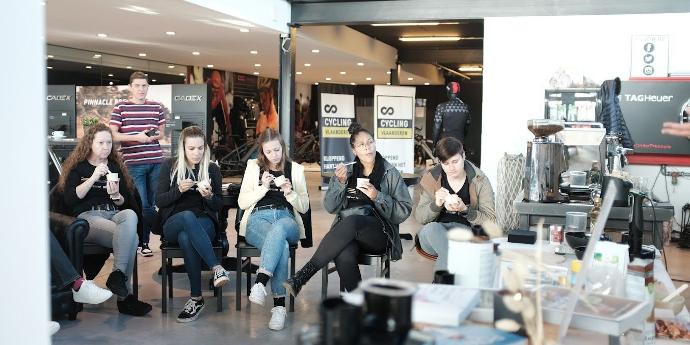 Kook workshop kopvrouwen - Cycling Vlaanderen
Op maandag 17 oktober organiseert Cycling Vlaanderen in samenwerking met Kopvrouwen-partner Kenwood een kookdemo voor recreatieve vrouwenfietsers. Deze workshop gaat door in het Centrum Ronde van Vlaanderen in Oudenaarde. Kenwood is een alomgekende producent binnen de householdindustrie. Keukenrobots en foodprocessors zijn hun kernproducten.

Inschrijven en info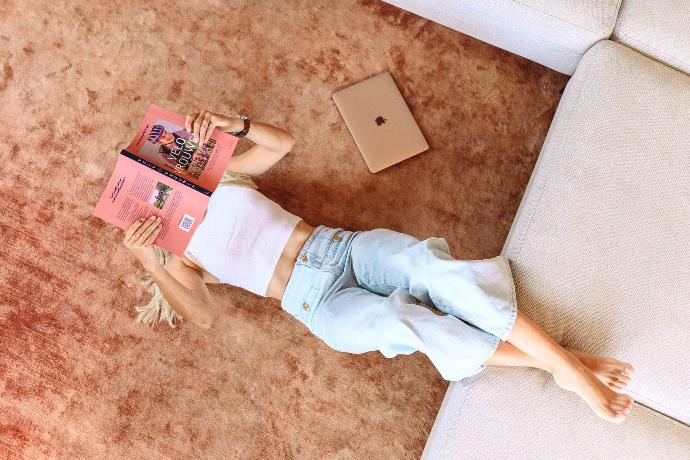 An evening with The Women Peloton
Op 12 oktober stelt het Centrum Ronde van Vlaanderen het boek 'Velo Vrouwen' voor. Wat weten we over de vrouw en de fiets? Elke Bleyaert schreef er samen met haar team van The Women Peloton een boek over.
Samen met Sanne Geeroms, één van de zeldzame vrouwelijke mechaniekers in België, vertelt ze er op 12 oktober alles over in het Centrum Ronde van Vlaanderen. Wil jij erbij zijn? Registreer je dan gratis via de link. Let op! Plaatsen zijn beperkt.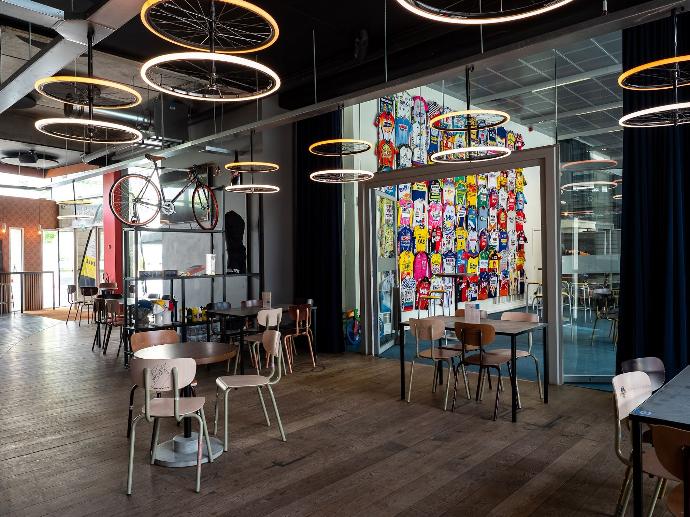 WK Wielrennen
Volg op 25/09/2022 het WK wielrennen vanaf 6u00 live op groot scherm in het Peloton Café.
Previous
Next