Relive the most beautiful moments of the Ronde in the expo. Brave the iconic hills and calves with beautiful routes. Refuel in the Peloton Café. Or organise an activity for your company/association. We can do it all! Make a move and find out what we can do for you.

DISCOVER THE EXPERIENCE CENTRE
The Centre Tour of Flanders is an active experience centre where you can relive the Tour of Flanders all year round.
UPCOMING EVENTS
Discover our upcoming events here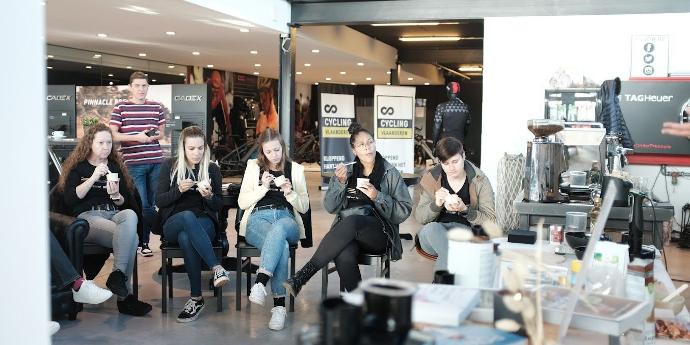 Kook workshop kopvrouwen - Cycling Vlaanderen
Op maandag 17 oktober organiseert Cycling Vlaanderen in samenwerking met Kopvrouwen-partner Kenwood een kookdemo voor recreatieve vrouwenfietsers. Deze workshop gaat door in het Centrum Ronde van Vlaanderen in Oudenaarde. Kenwood is een alomgekende producent binnen de householdindustrie. Keukenrobots en foodprocessors zijn hun kernproducten.

Inschrijven en info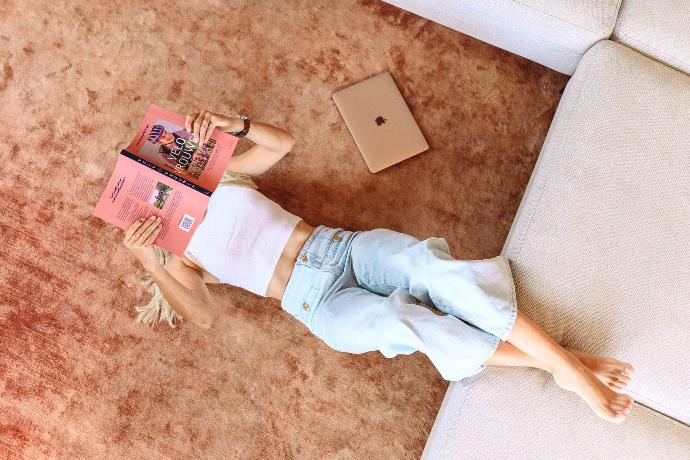 An evening with The Women Peloton
Op 12 oktober stelt het Centrum Ronde van Vlaanderen het boek 'Velo Vrouwen' voor. Wat weten we over de vrouw en de fiets? Elke Bleyaert schreef er samen met haar team van The Women Peloton een boek over.
Samen met Sanne Geeroms, één van de zeldzame vrouwelijke mechaniekers in België, vertelt ze er op 12 oktober alles over in het Centrum Ronde van Vlaanderen. Wil jij erbij zijn? Registreer je dan gratis via de link. Let op! Plaatsen zijn beperkt.
Previous
Next