EXPERIENCE THE TOUR OF FLANDERS EVERY DAY
At our center you can (re) live the Tour of Flanders every day. Mount your bike and discover the legendary hills and cobbles, relive the most heroic Tour of Flanders – stories in our exhibition or take part in one of our many events.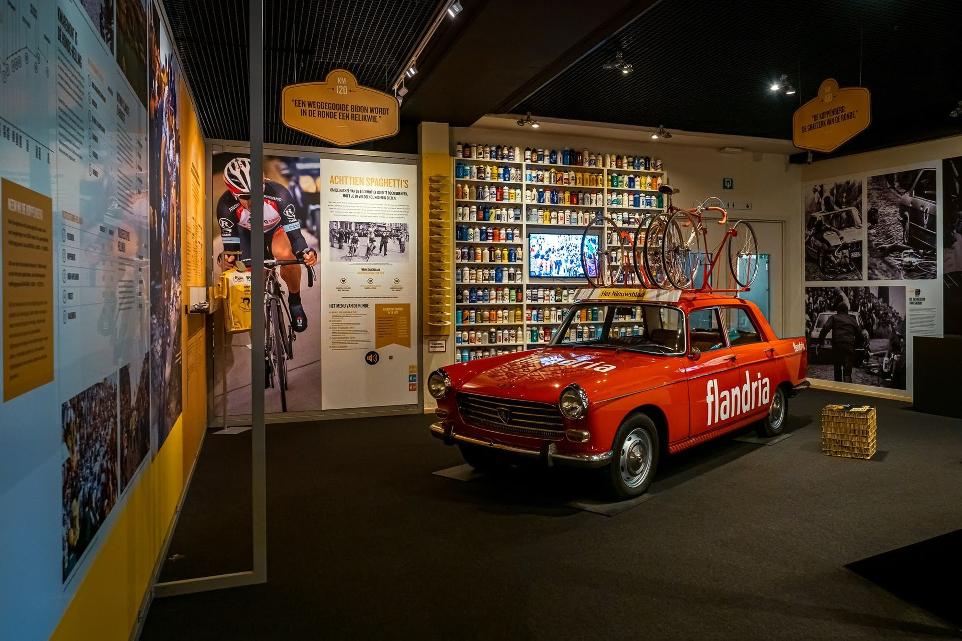 EXHIBITION
Relive the best Tour of Flanders moments.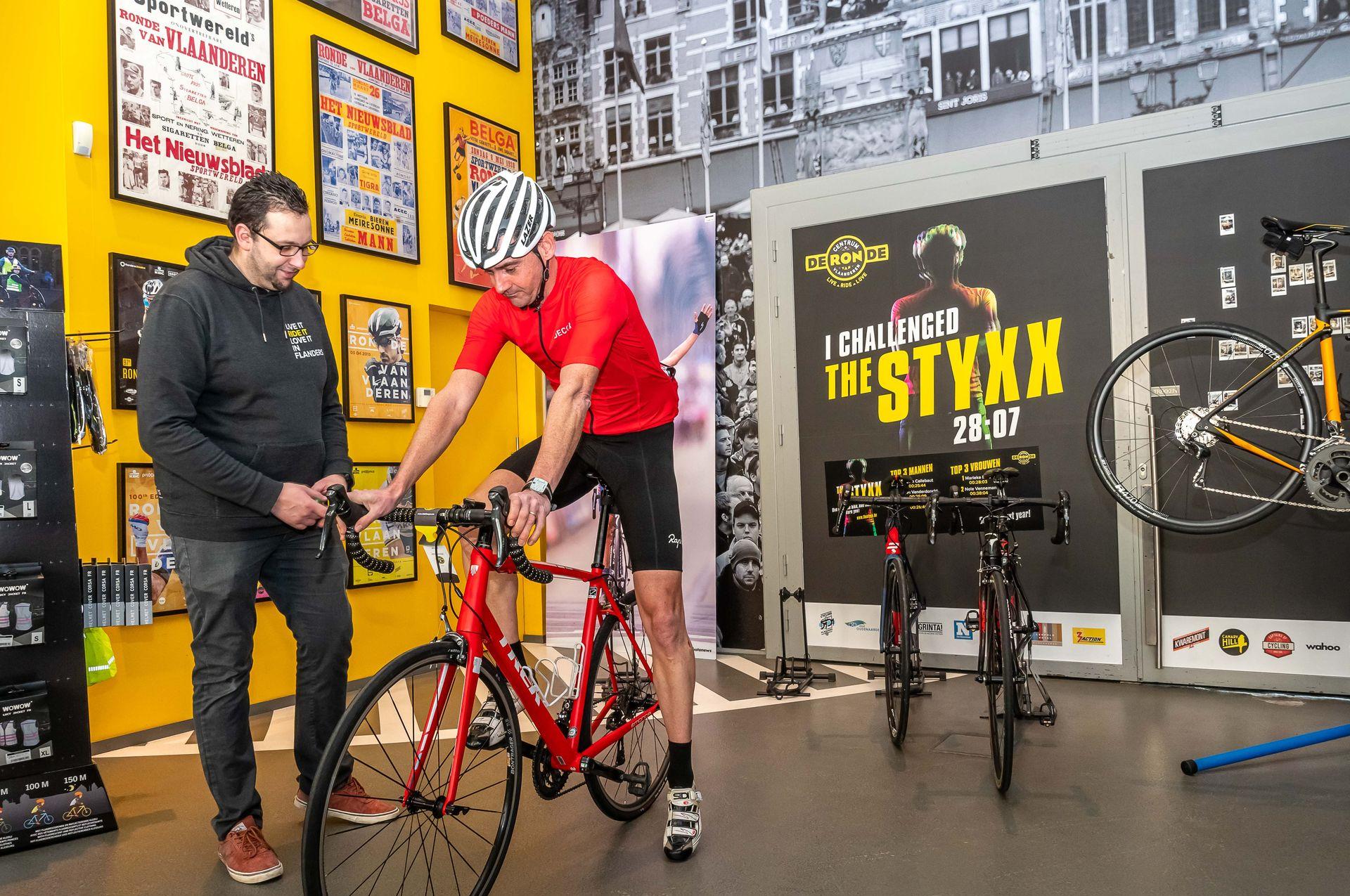 ON THE BIKE
Ideal starting hub for your ride.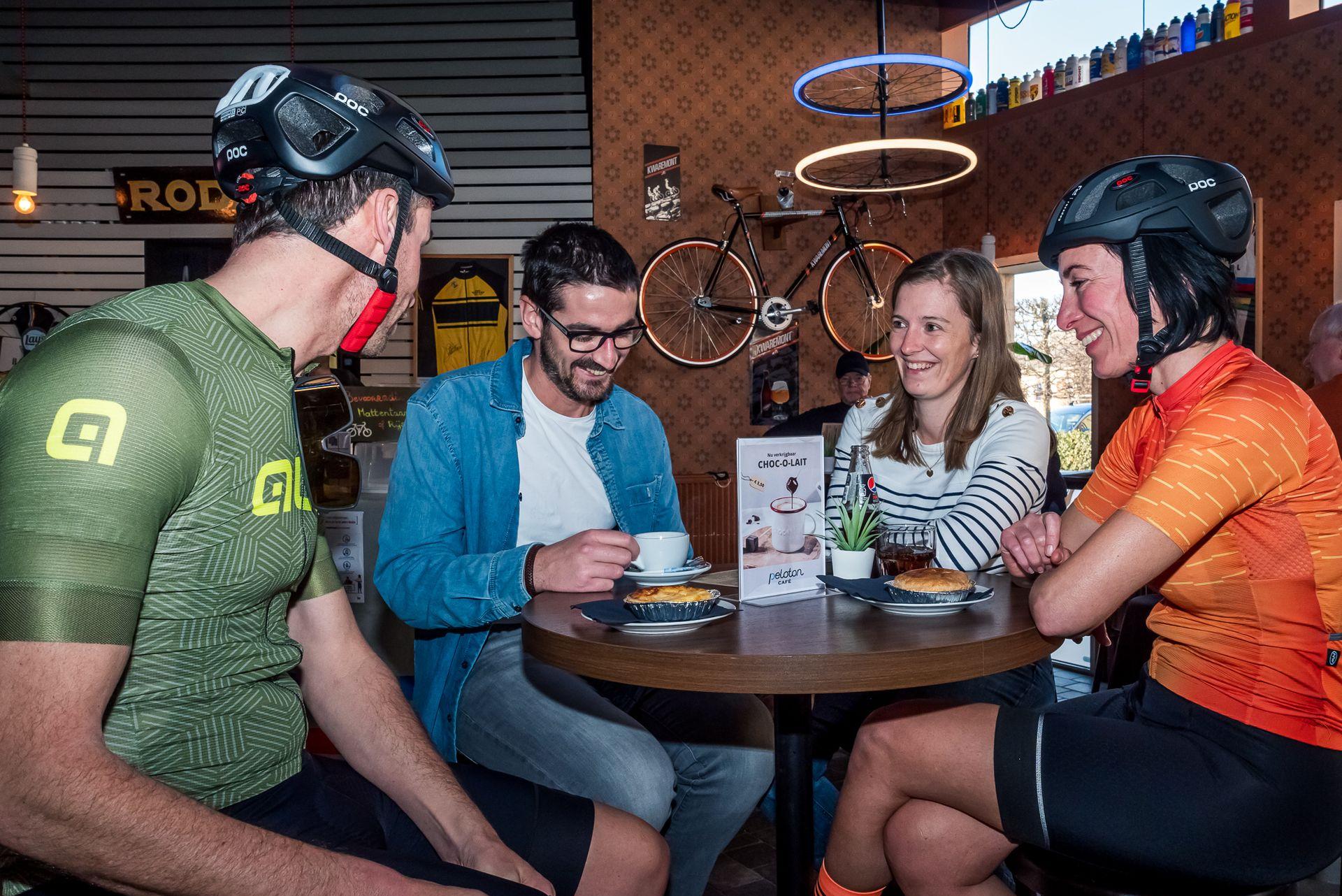 PELOTON CAFE
Fuel for leader and domestique.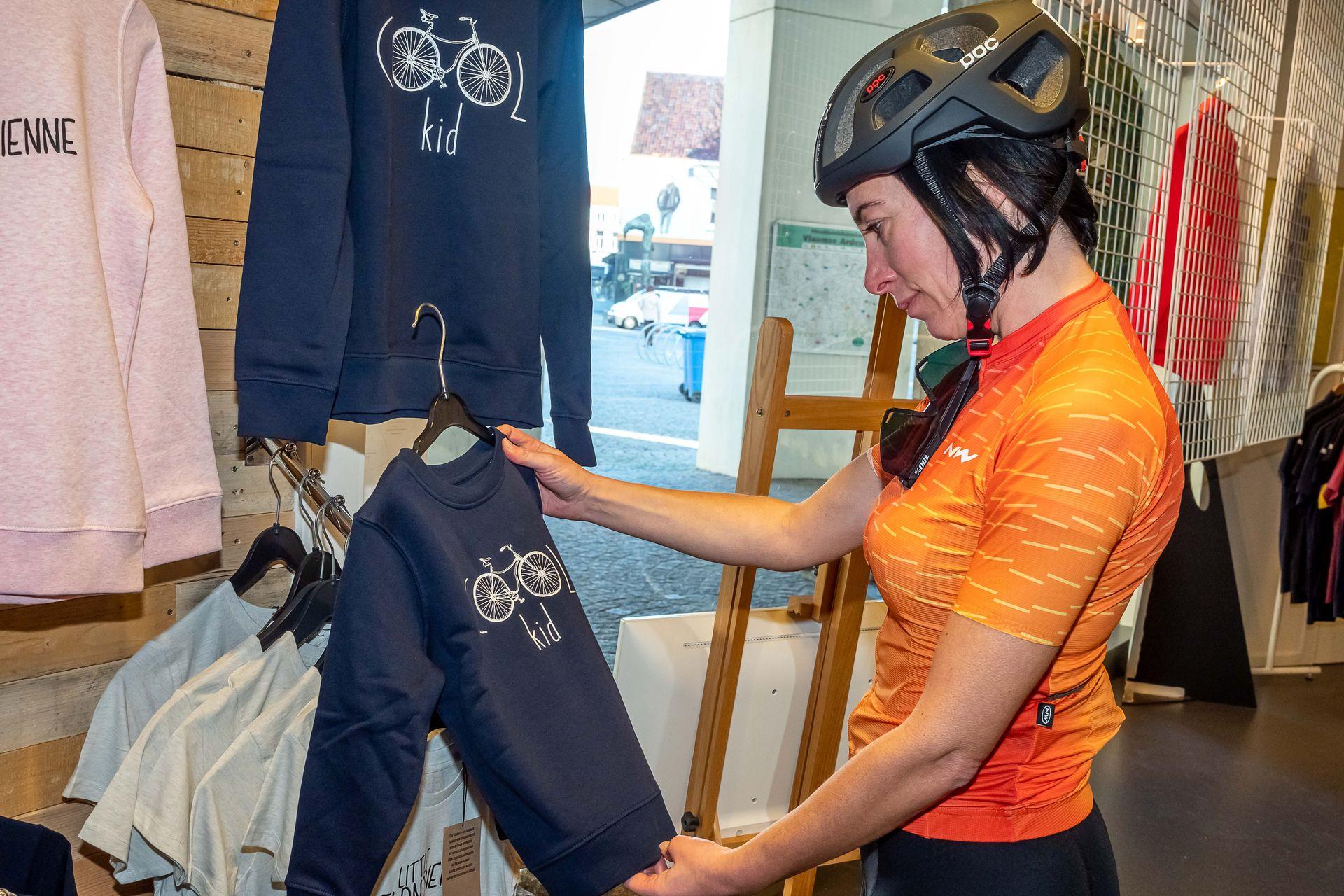 RONDESHOP
Every cycling enthusiast's dream store.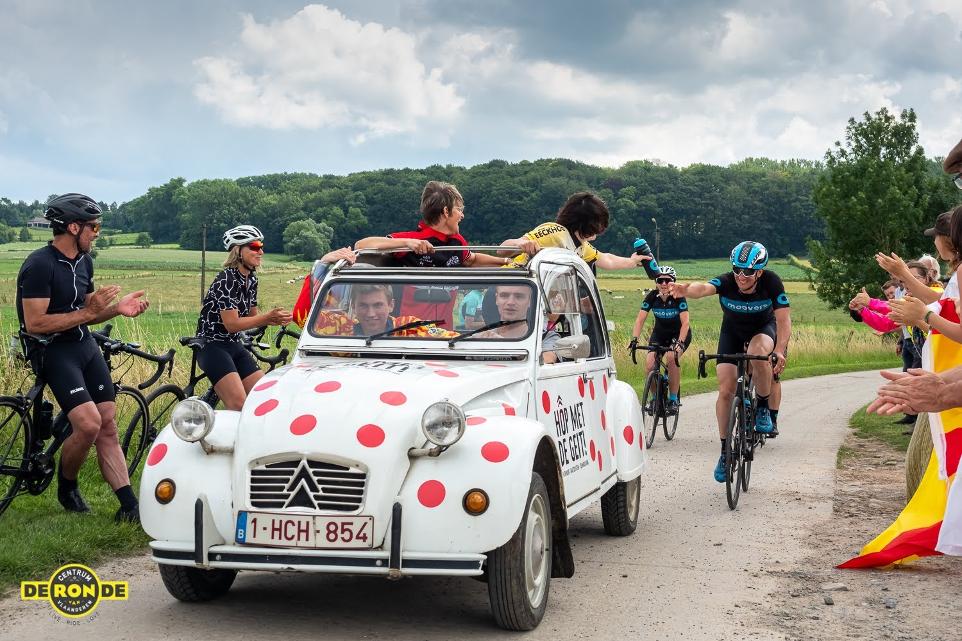 GROUPS
Everything you'll need for your (business)event.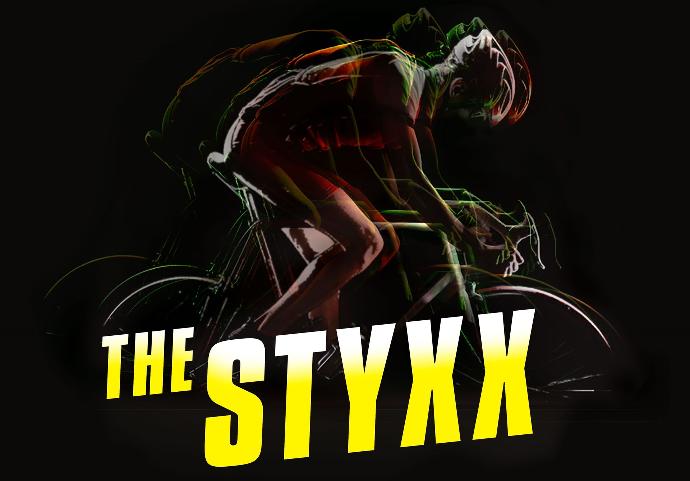 The Styxx
26/03/2022 - 25/09/2022

One unknown (former) professional cyclist. One Bike. One time. That's The Styxx. Up until the World Championships we challenge you to measure yourself with this rider and attempt to unmask him.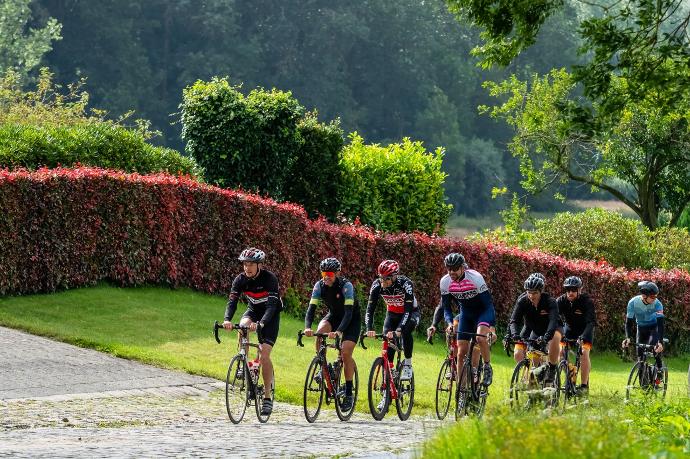 After Work Ride - Hosted by TUI cycling center

Start: 19/05/2022

What's more rewarding than a breath of fresh air and some vitamin D after a long day at work? Come and join us for our monthly After Work Ride. We will take you on a 50 kilometer trip through the most charming parts of the Flemish Ardennes. This includes bike guidance ,technical assistance and provisions.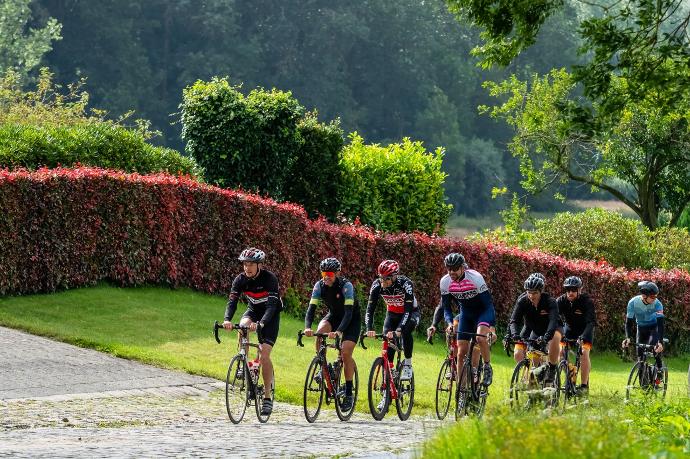 After Work Ride - Hosted by Canary Hill & Gavere

Start: 02/06/2022

Wat doet na een lange werkdag meer deugd dan een portie frisse lucht en wat vitamine D? Fiets met ons mee tijdens onze maandelijkse After Work Ride. Op deze rit van zo'n 50 kilometer nemen we je mee doorheen de mooiste plekjes van de Vlaamse Ardennen. Uniek: verkenning van het BK-tijdritparcours in Gavere. Inclusief fietsbegeleiding, technische bijstand en bevoorrading.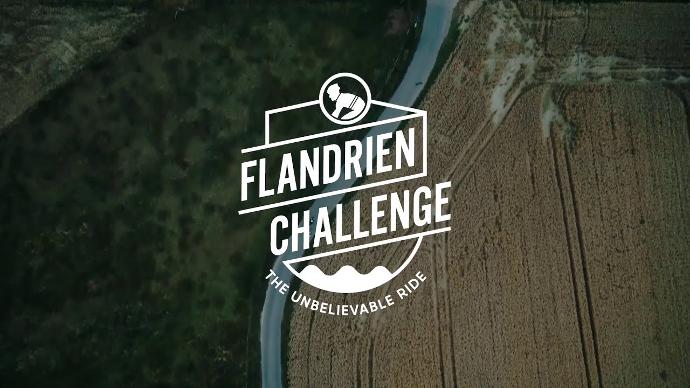 Flandrien Challenge
Continuous participation
In the Flandrien Challenge you will face 59 Strava-segments which have to be completed within 72 hours. Be prepared to take on iconic cobbled climbs such as the Oude Kwaremont, Koppenberg and Paterberg.
More info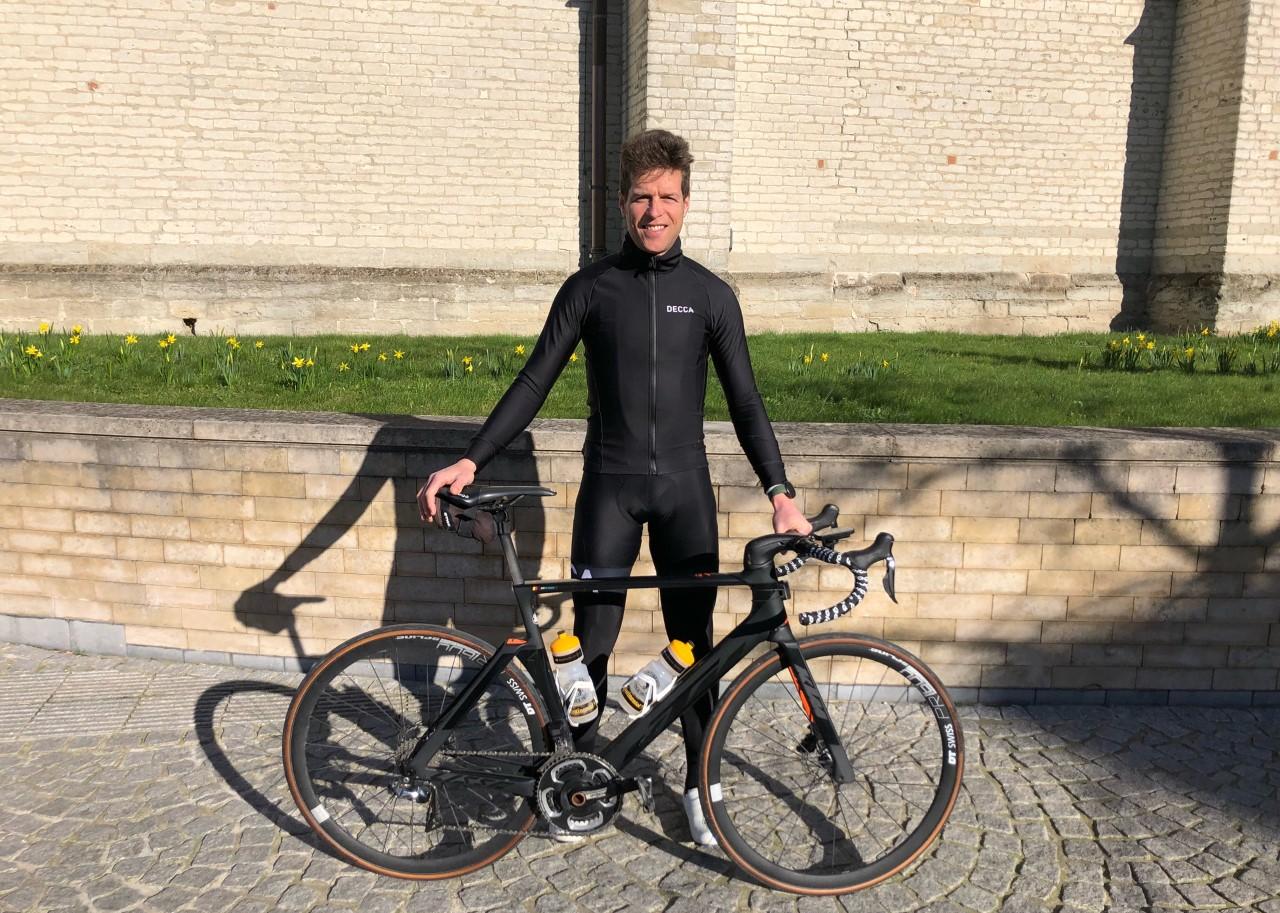 Follow the leader: Nikolas Maes and Bert de Backer
We proudly present our new cycling guides Bert de Backer and Nikolas Maes, both former professional cyclists. As fond admirers of the Flemish Ardennes they will be accompanying cycling enthusiast through all the beautiful landscapes that this region has to offer. Settle into their wheel as they lead the way through hills, cobblestones and asphalt roads marked with over a century of cycling history.