EXPERIENCE THE TOUR OF FLANDERS EVERY DAY
At our center you can (re) live the Tour of Flanders every day. Mount your bike and discover the legendary hills and cobbles, relive the most heroic Tour of Flanders – stories in our exhibition or take part in one of our many events.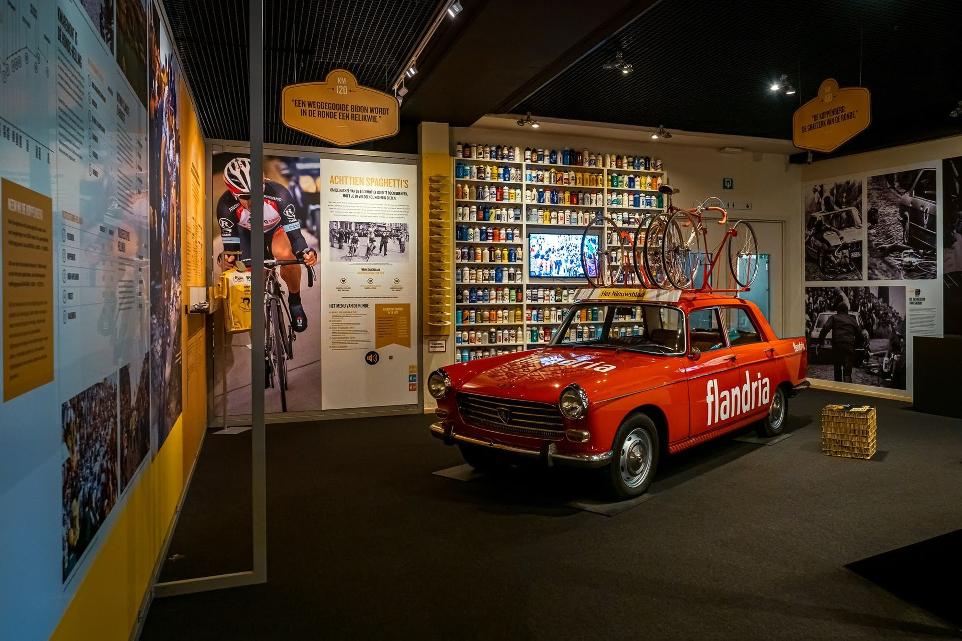 EXHIBITION
Relive the best Tour of Flanders moments.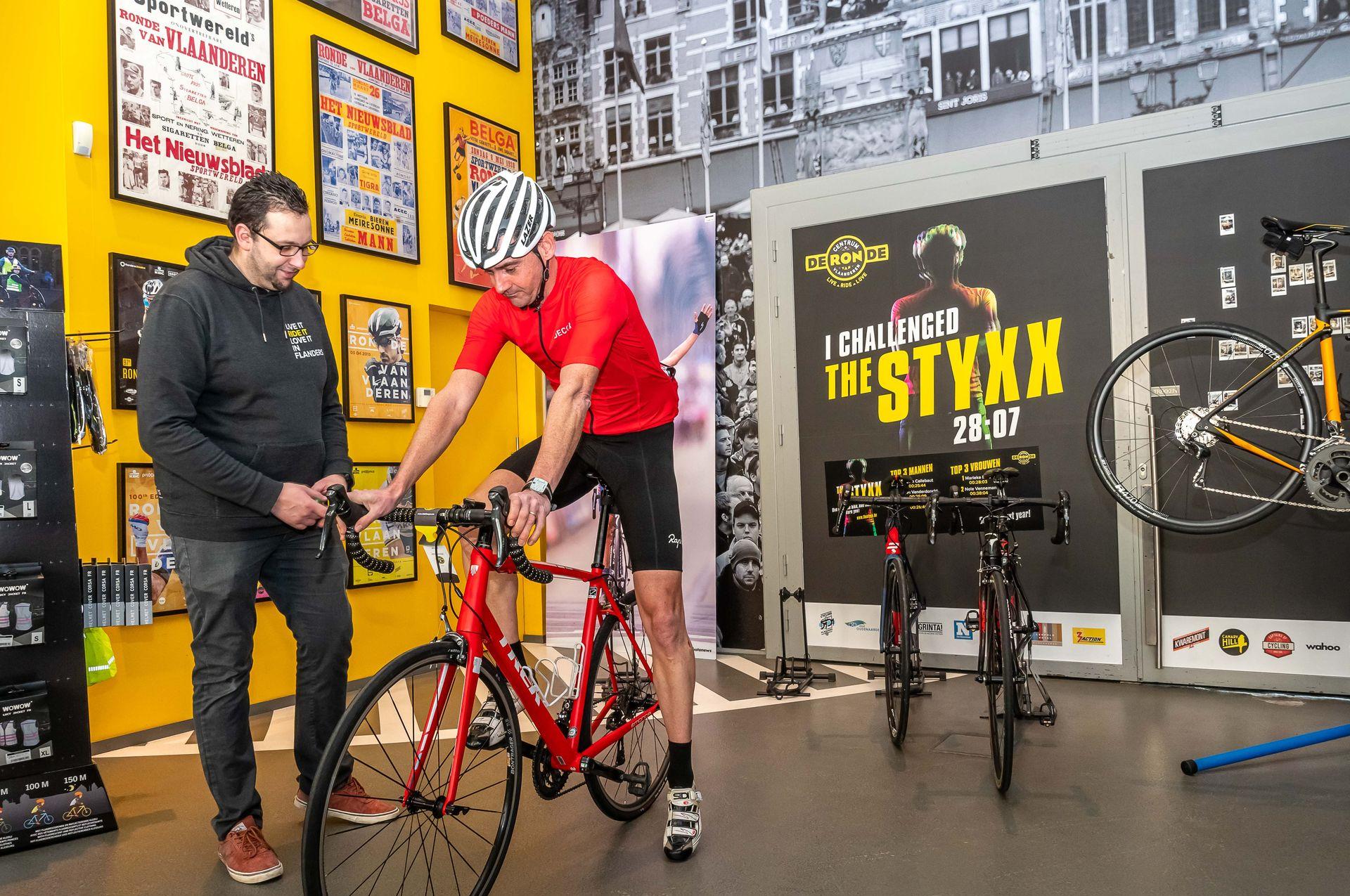 ON THE BIKE
Ideal starting hub for your ride.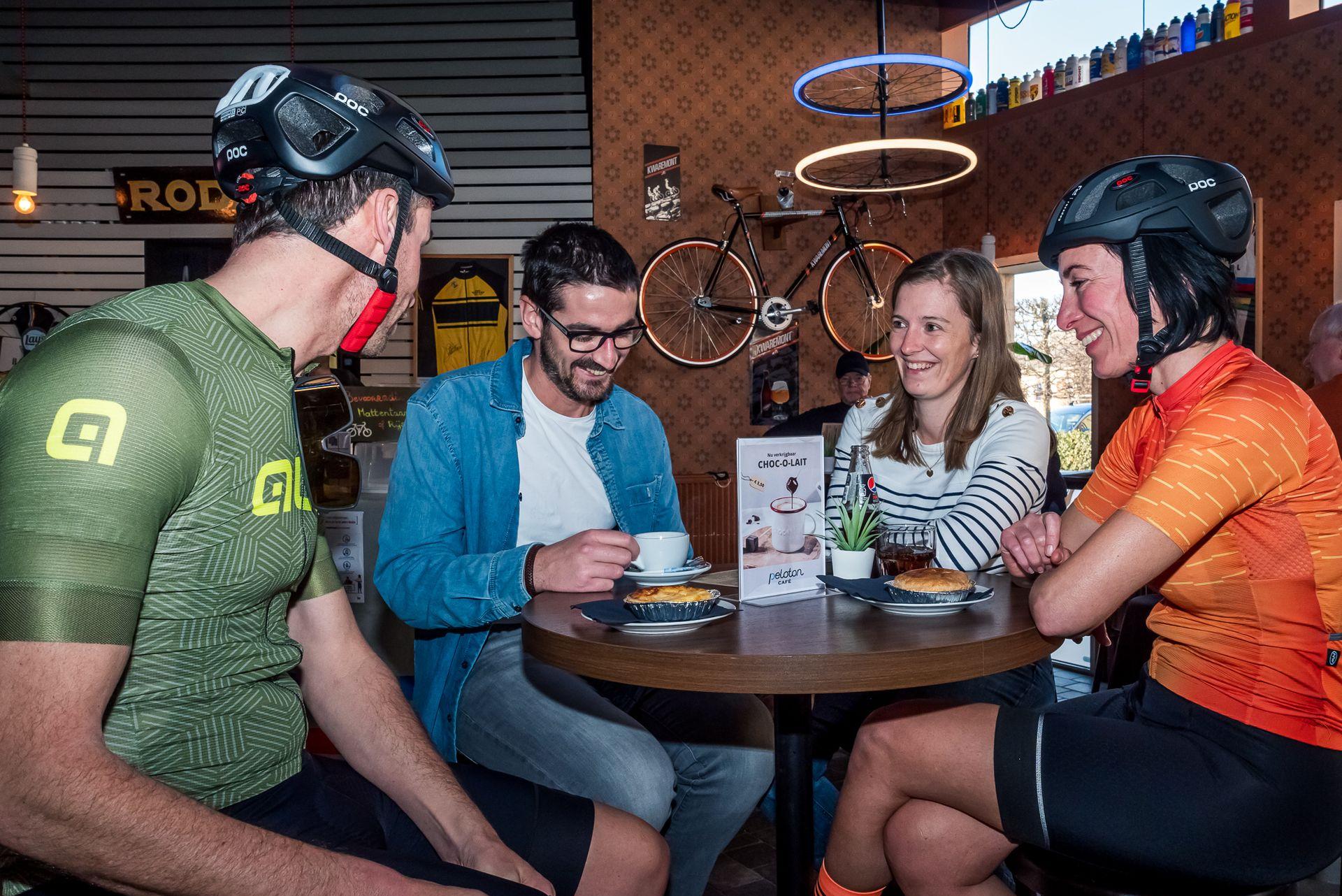 PELOTON CAFE
Fuel for leader and domestique.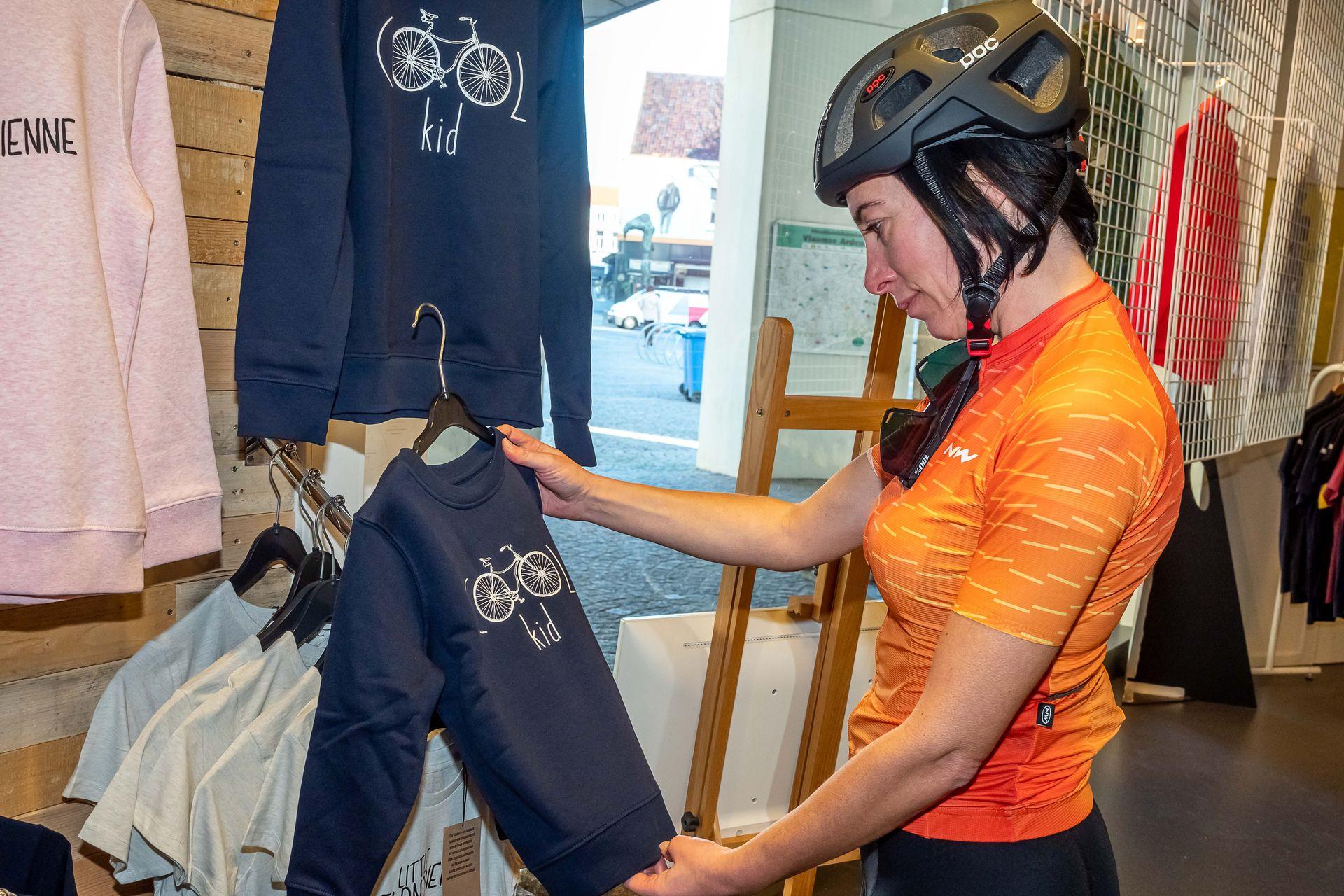 RONDESHOP
Every cycling enthusiast's dream store.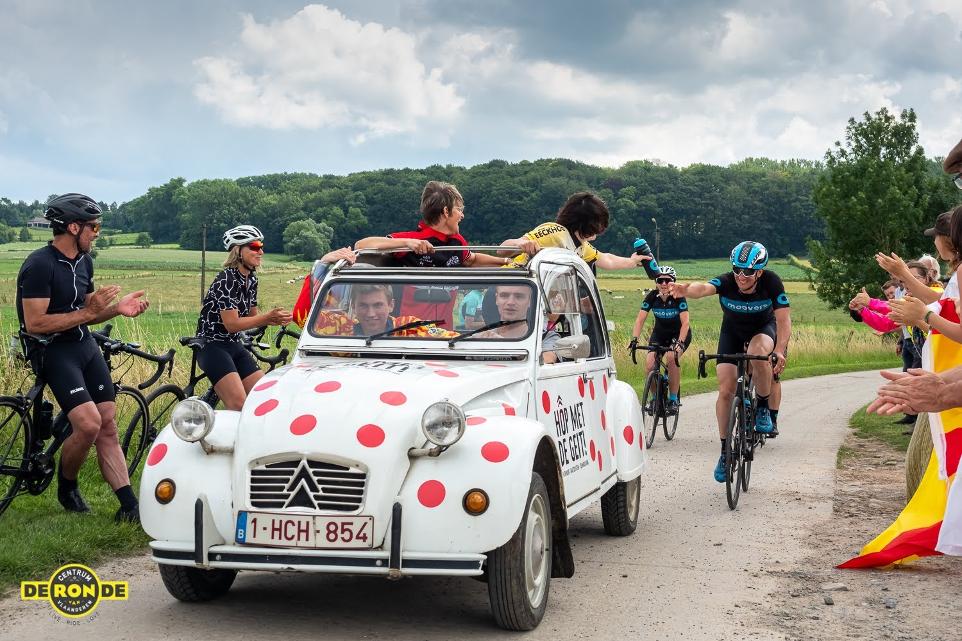 GROUPS
Everything you'll need for your (business)event.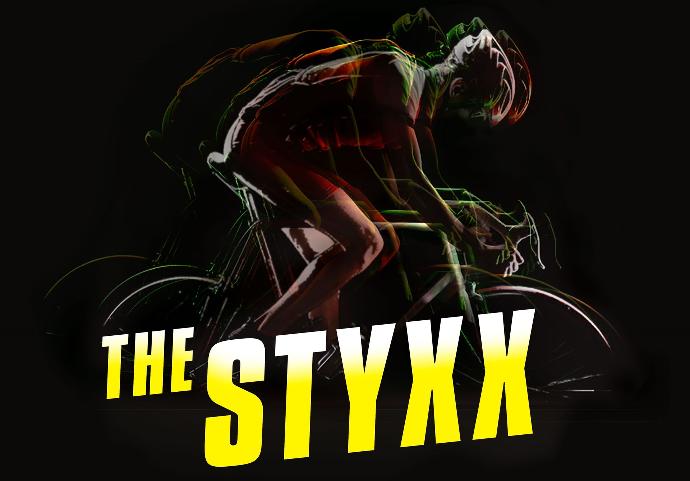 The Styxx
26/03/2022 - 25/09/2022

One unknown (former) professional cyclist. One Bike. One time. That's The Styxx. Up until the World Championships we challenge you to measure yourself with this rider and attempt to unmask him.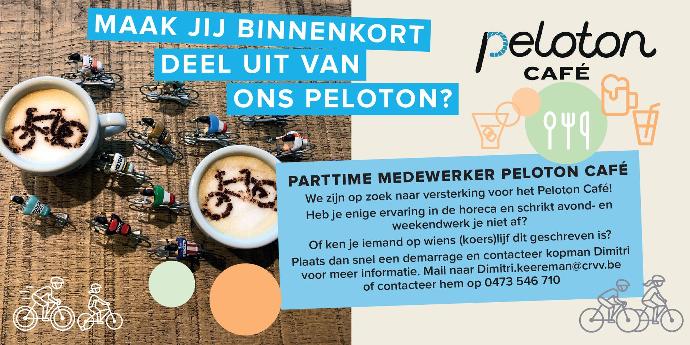 Will you be part of our Peloton soon?

We are looking for reinforcements for Peloton Café. Are you or do you know someone whose (racing) spirit is written here? Contact our head Dimitri via Dimitri.keereman@crvv.be or via 0473546710.