ROUTES
The Flemish Ardennes. Home to countless cobbles, hills and meadows.
No better way to discover her beauty than on your two-wheeler.

Do you have what it takes to master the Oude Kwaremont, Paterberg and Koppenberg? In the mood for a more relaxing ride? Discover the wonderful Flemish Ardennes by following the signposted routes of Cycling in Flanders. Based on your skill level or time constraints you can decide which one to follow. It is safe to say that after riding these routes you will feel compelled to explore more of the Flemish Ardennes.

BIKE RENTAL
Got your mind set on your favourite route? Clip into your pedals and enjoy! ​
Audio routes
Discover our audio routes here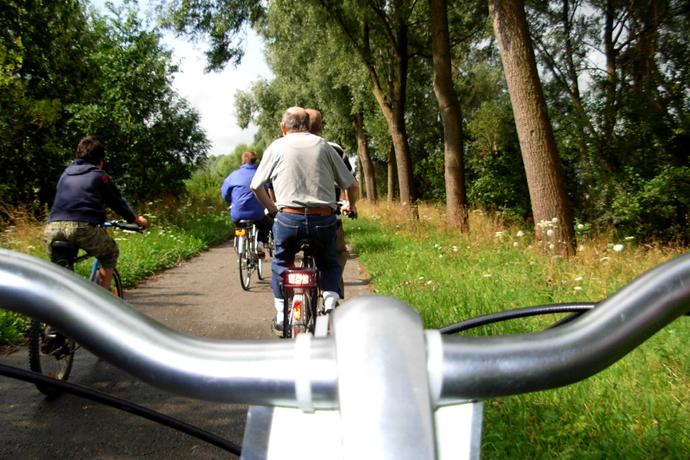 Wortegem-Kruisem
This 50km route takes you to Wortegem and Kruisem, where you will be introduced to many castles and their stories..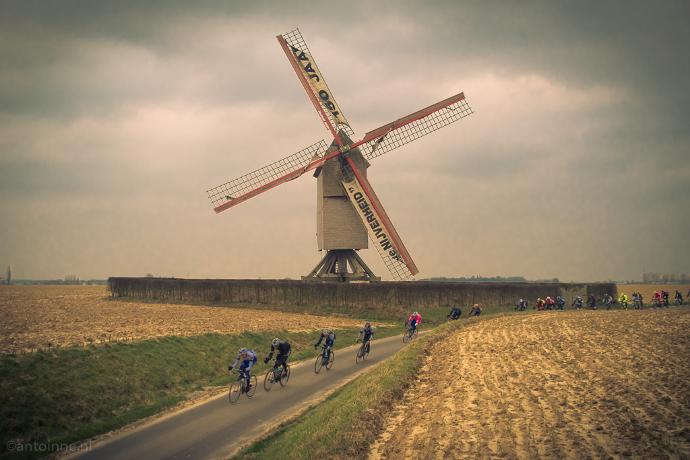 Zwalm - Velzeke
This route takes you to the beautiful Zwalm region. Stories about Jan De Lichte, the miners' path and Protestant history in Korsele. The route can be shortened to 28 km.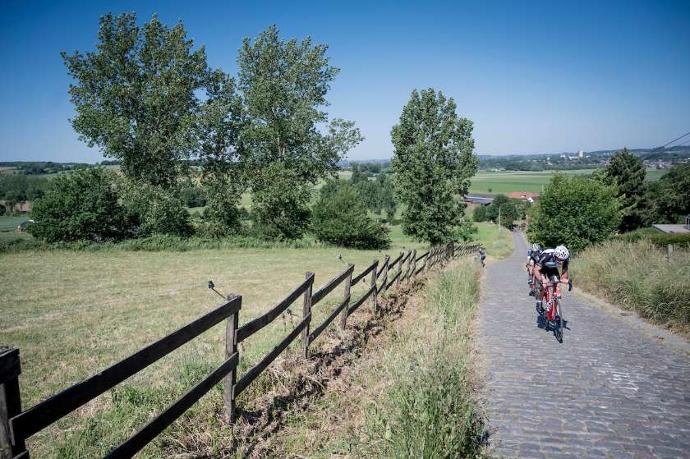 Flandrien
For those who fancy a sporting challenge, there is the 90 km route. A tough course for trained legs, because the Paterberg, the Oude Kwaremont and the Koppenberg are in front of the wheels. However, those who lose heart along the way can shorten the loop to 60km.