EXPO
Dramatics and exhilaration. Victory and loss. Bad luck and invinsebility.
The recipe for the most beautiful one-day race: The Tour of Flanders.
Relive all these moments in our exhibition.

THE TREASURE CHAMBER
The Tour of Flanders. The most beautiful race of the year. How have cyclists prepared themselves throughout the last century. How did they experience victory or a tight loss? Who are and were the people behind the heroes? What went through their minds during the final sprint or those lonely final kilometers. We have collected stories and memorabilia from past victors and participants of the Tour of Flanders in a real treasure trove.
You can access this expo for free, when visiting the permanent exhibition.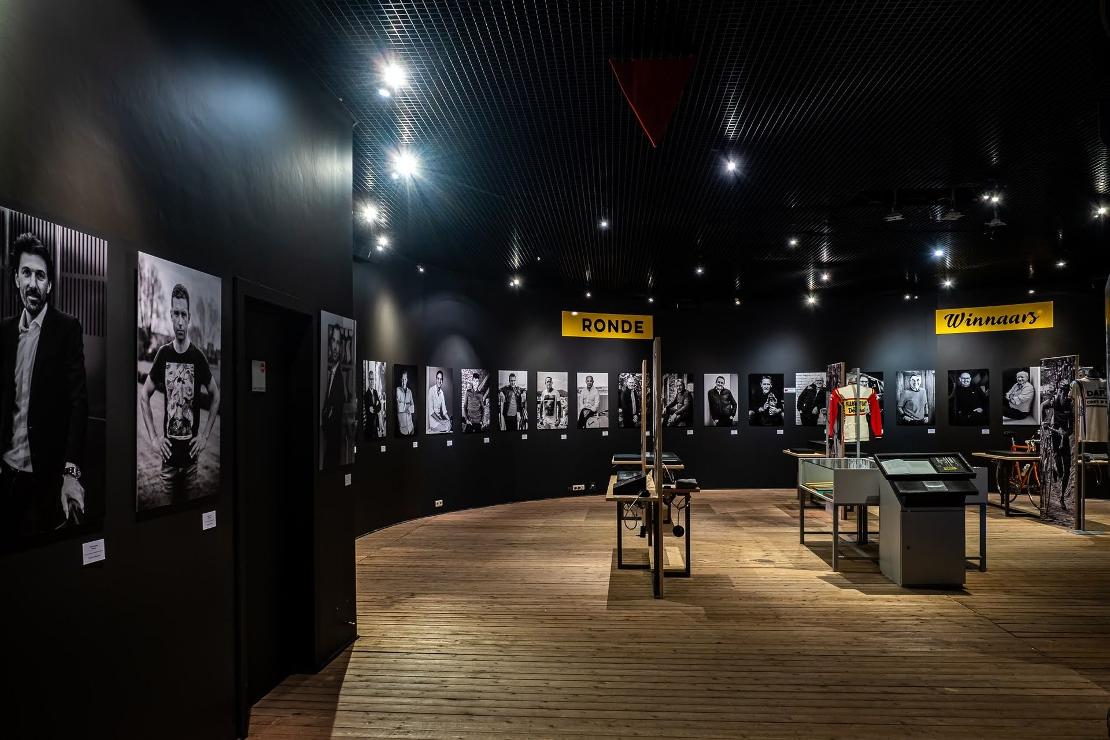 FOLLOW THE GUIDE
Can't get enough? Let one of our guides take you in tow. These men have cycling blood running through their veins and will gladly share their passion for the 'Ronde'. The tours are available in Dutch, English and French. We are happy to present them to you: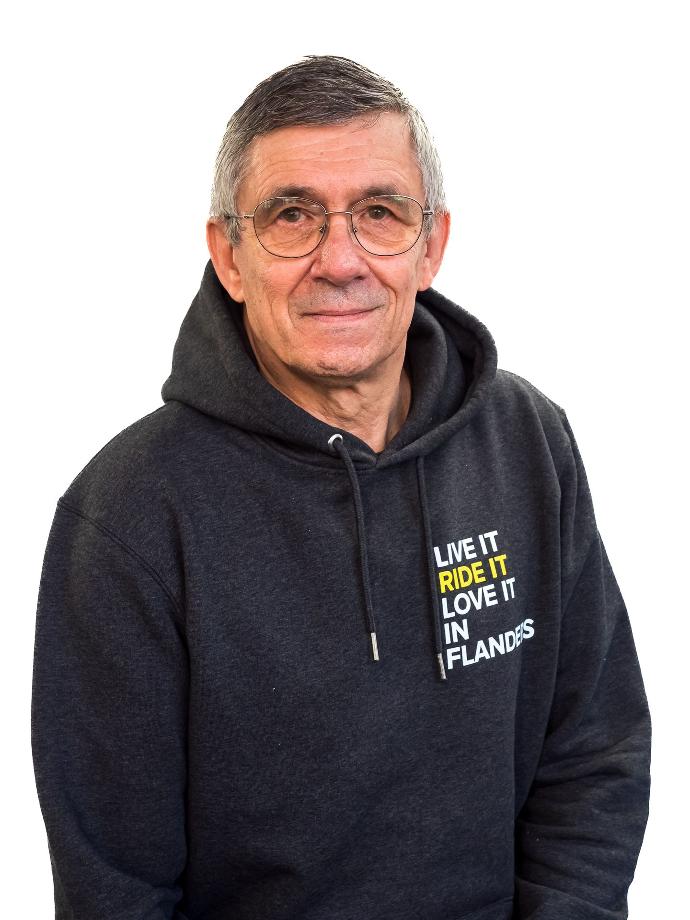 Michel Debaets
80 euro per guided tour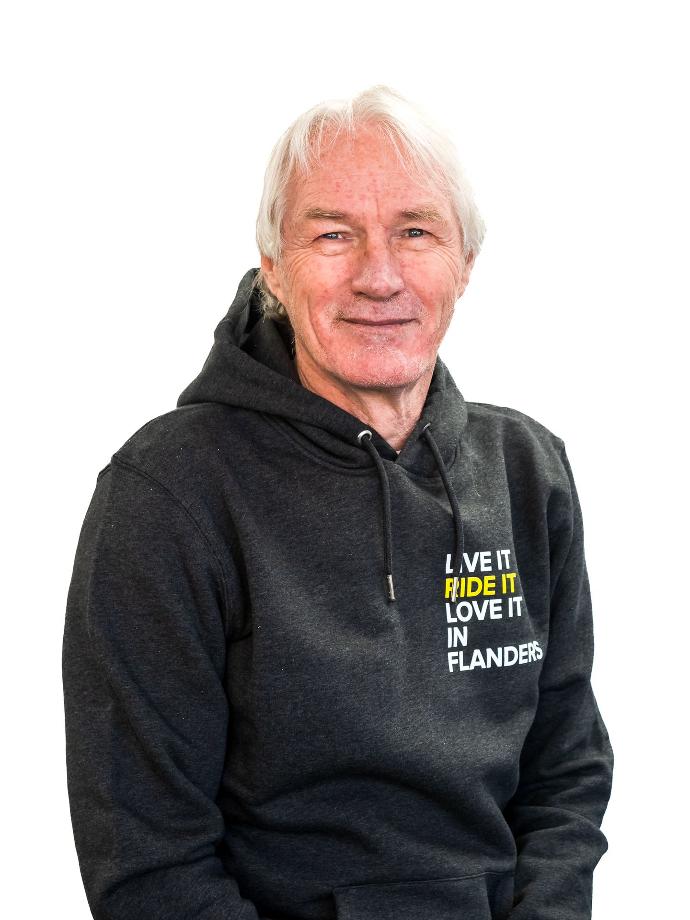 Patrick Roos
80 euro per guided tour

Joris Dejaegher
80 euro per guided tour

PELOTON GUIDE
The cherry on top? Being taken around by a guide who has spent many years in the peloton or is still active even.
Hang onto their every word: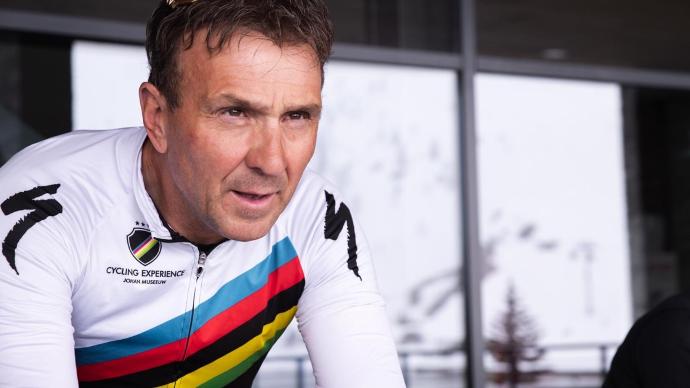 Johan Museeuw
350 euro per guided tour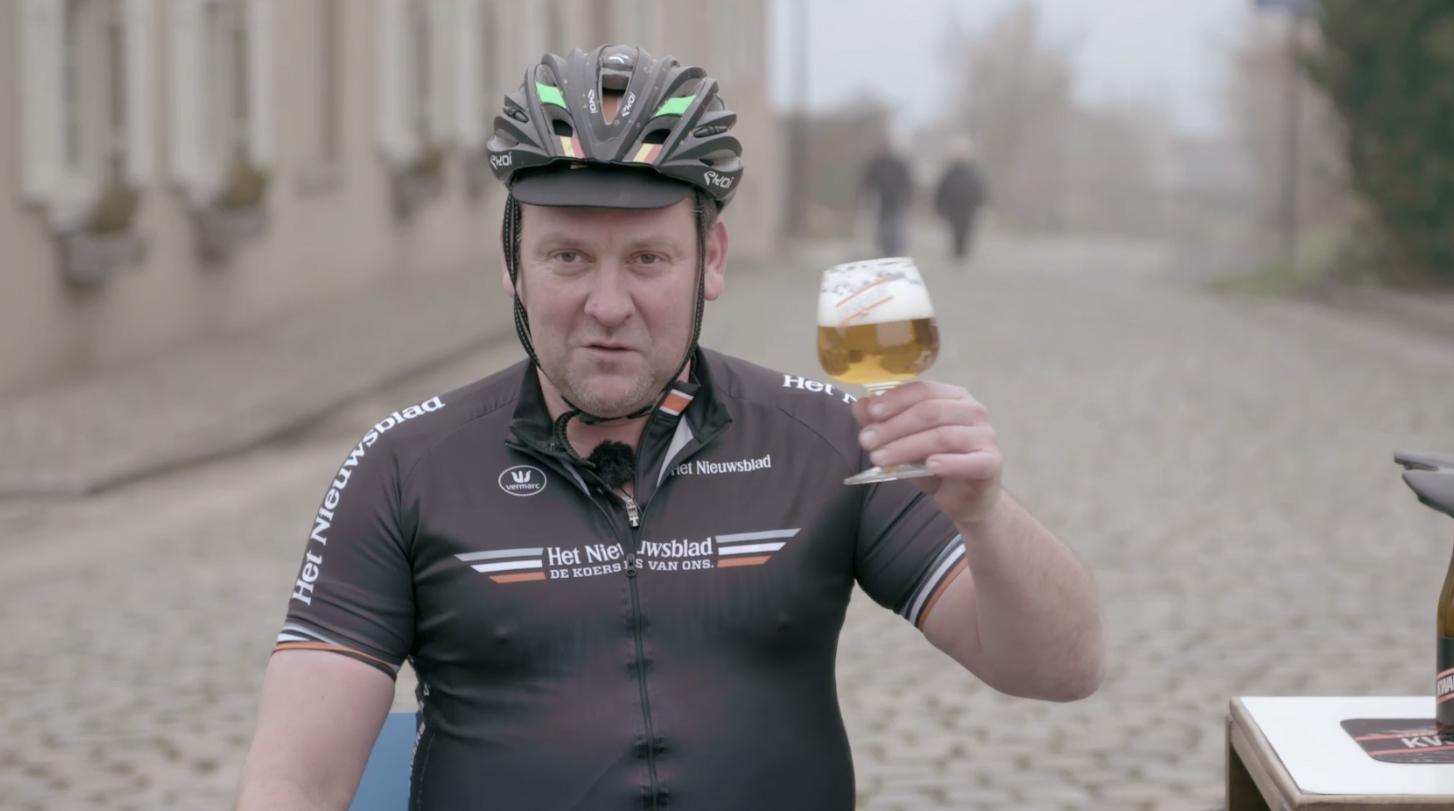 Nico Mattan
250 euro per guided tour
FOR THE LITTLE FLANDRIENS
For our little cycling fans we offer a separate children's track in our exhibition.
The little cycling fans also get to live their heart at our Tour of Flanders expo. We're providing a fun assignment booklet for them to fill in and afterwards they are free to explore for themselves. Did they cross the finish line? Head over to the front desk to collect their reward. For children aged 4 to 12.