Lectures
BAre you curious about what happens behind the scenes in the world of cycling?
Did you know that the world of cycling bears a striking resemblance to the world of business?
Or do you want to be moved by and immersed in nostalgic cycling moments?
Then choose a lecture by one of the speakers below. There is something for everyone.

More information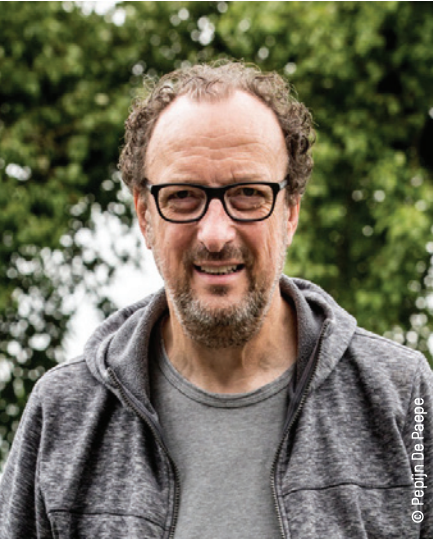 Geert Vandenbon
Geert Vandenbon Geert Vandenbon worked for 23 years on the organisation of the most beautiful cycling classic in the world. So he is a privileged witness to Vlaanderens Mooiste. With the help of delicious archive photos, sharp image editing and unique documents, he digs deep into the distant and recent past and looks to the future of the Ronde. € 145
Jurgen Creyf
Jurgen Creyf Paul Deman won the first Tour of Flanders in 1913 and was a spy by bicycle during the all-destructive war of 1914-1918. The full story of this heroic cyclist is told by Jurgen Creyf. For 30 minutes, he will take you on a journey through the amazing life of the very first winner of the Ronde. € 105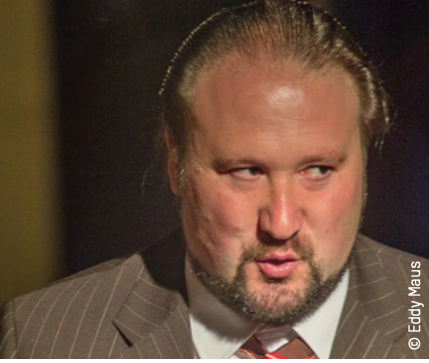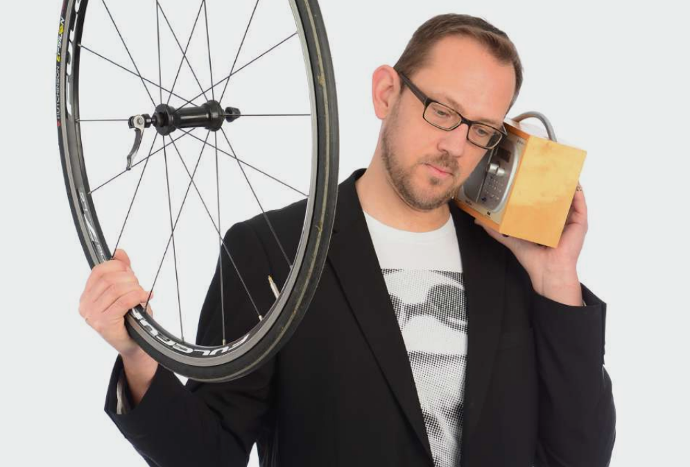 Christophe Vandegoor - Radio koers
Christophe Vandegoor followed in the footsteps of the legendary Jan Wauters and is the radio voice of cycling. In his show Radio Koers, he brings together race and music in a wonderful way. Accompanied by two guitarists, he explains the influence his childhood idol Gerrie Knetemann has had on his later life. He also pauses to look at races and riders that touch him in a special way. Close your eyes and listen, because Radio Koers is an ode to the imagination!

Rik Vanwallegem
Ex-journalist and ex-director of the Centre Tour of Flanders. As a journalist, he took the bull's-eye out of the noses of the Ronde-heroes time and time again. Juicy stories from the belly of the peloton. He will gladly do this again for you, which guarantees many surprised looks and the necessary hilarity. Possible guests to talk to are Ludo Dierckxsens, Johan Museeuw, Eddy Planckaert, José De Cauwer and Dirk Nachtergaele.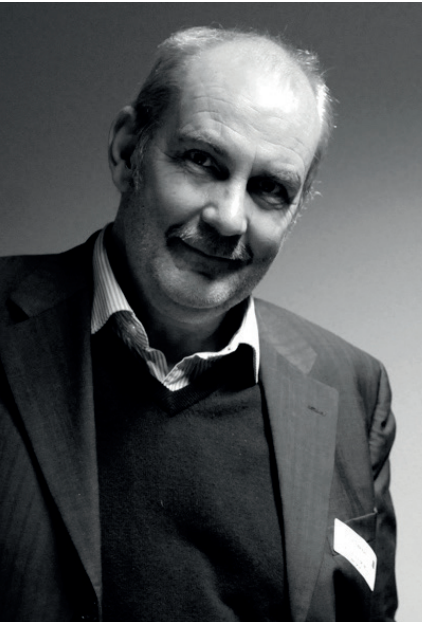 Met dank aan onze partners